ODF lifts regulated closure in Central Oregon
10/3/2017 (Permalink)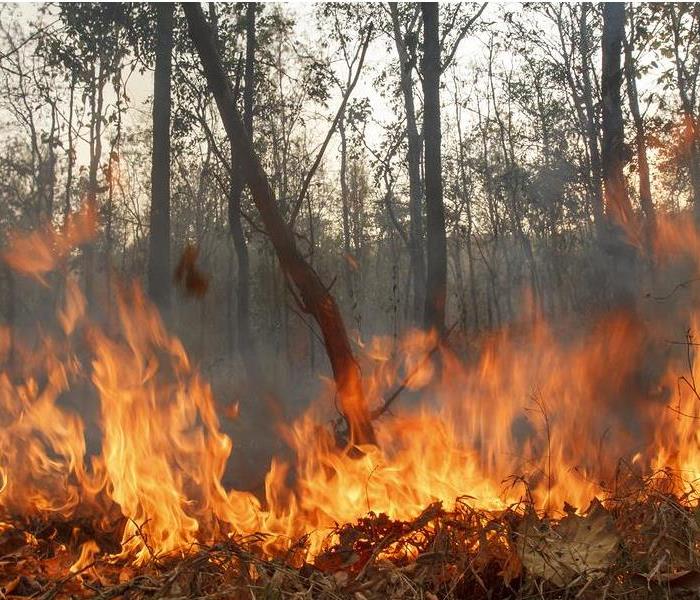 Over the last few weeks, cooler temperatures and increased precipitation has reduced the fire danger throughout lands protected by Oregon Department of Forestry in Central Oregon.

Advertisement Advertisement

As a result of this reduced fire danger, the Regulated Closure in ODF's Central Oregon District terminated at 12:01 a.m. Tuesday. These restrictions were in place to limit human-caused fires during high fire danger when rapid fire growth may occur.

While fire danger is reduced the potential for fires to burn uncontrolled or ignite due to carelessness remains, officials said.

Gordon Foster, Prineville Unit forester, reminded, "We need the public to maintain a high level of awareness and be vigilant in their prevention actions. The risk of fire is reduced, not eliminated."

Fire season is still in effect for the Central Oregon District, restricting the use of tracer ammunition and exploding targets as well as other forestry activities.

Campfires are allowed on ODF-protected lands in Central Oregon. However, open burning in The Dalles Unit and Prineville-Sisters Unit require burn permits. This includes yard debris and burning forestry slash.

Never leave a fire unattended, whether a campfire or debris burn. To reduce the risk of an uncontrolled fire always clear the area around burn area, have tools handy, and follow all requirements on your permit.