Asbestos Testing on Every Property 2004 and Older
3/13/2019 (Permalink)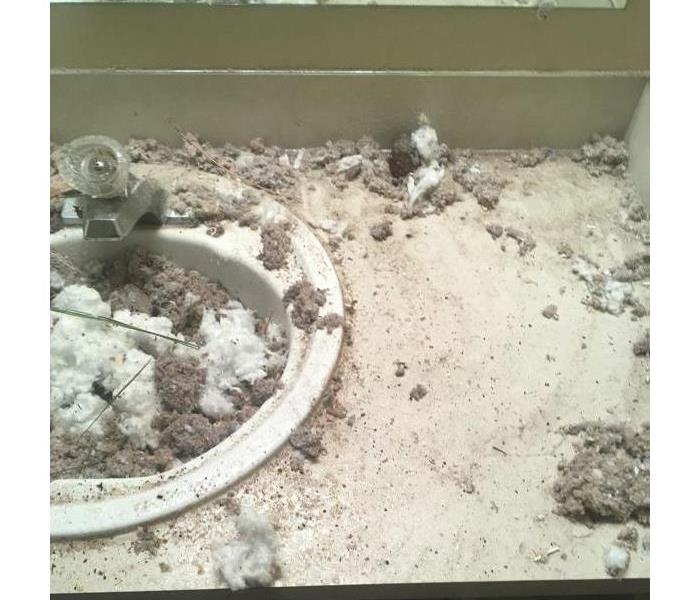 SERVPRO of Bend's priority is making sure that our customers and our team members are safe.
Homes constructed prior to 2004 may contain asbestos in their walls, ceilings, floors, roofs, siding, HVAC systems, insulation, pipes and more.
When asbestos-containing material is disturbed and improperly handled, tiny hazardous fibers are released into the air and may cause lung cancer and other illnesses. It's important that asbestos is properly tested before any material is removed.
In accordance with Oregon law, we test every material that is in a home that has been built in 2004 or older prior to removing it.