SERVPRO of Bend Emergency Ready Profile
9/8/2021 (Permalink)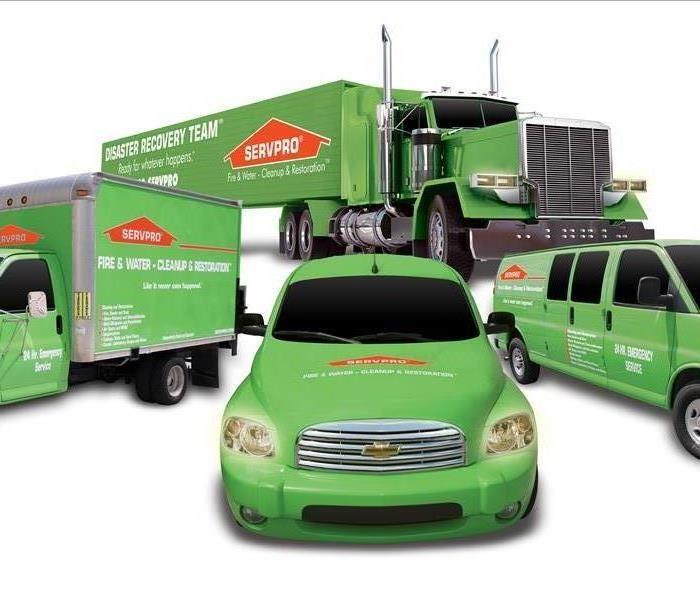 Did you know that 50% of businesses close down following a disaster?
Pre-planning can serve as an insurance policy aimed at your peace of mind.
SERVPRO offers a no cost Emergency Ready Profile assessment of your facility?
SERVPRO's Emergency Ready Profile is a tool used to minimize business interruption and allow a facility to have an immediate plan of action. Our Emergency Ready Profile (ERP) is a concise profile document that contains critical information that is needed in case your facility has an emergency.
The Emergency Ready Profile can help minimize the amount of time your business is inactive by having an immediate plan of action
The profile provides a facility with details such as shut-off valves locations, priority areas and priority contact information.
Having quick access via your cellular phone, or computer of what to do, how to do it and who to call provides solutions in advance of an emergency so that during the emergency you are "Ready for whatever happens."